13 International Congress of Cretan Studies
(Agios Nikolaos, 5-9 October 2022)
Attend the congress online
The stream may start muted (without sound) depending on the browser or device. In this case activate the sound from the player controls or click here.: Enable sound
13th International Congress of Cretan Studies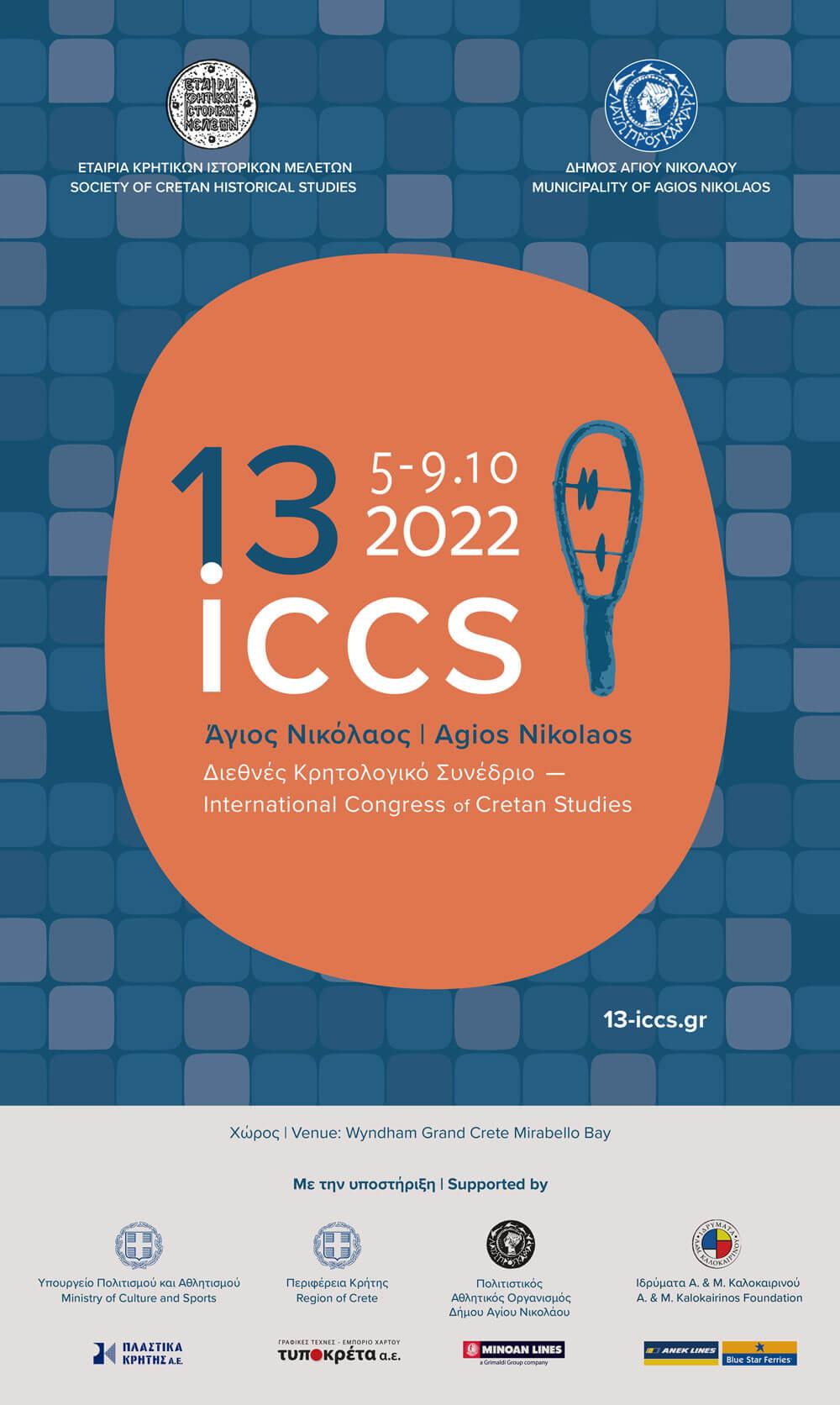 13th International Congress of Cretan Studies
(Agios Nikolaos, 5-9 October 2022)


Following a one-year postponement due to the pandemic, the 13th International Congress of Cretan Studies is being held in the city of Agios Nikolaos from Wednesday 5thto Sunday 9th October 2022. The Congress will be a hybrid event: participation will be possible either in person, at the conference venue, or online.

Congress sessions will be held at the Wyndham Grand Crete Mirabello Bay Hotel, divided into three sections corresponding to the three major periods in Cretan History: a) Prehistory and Antiquity; b) Byzantium and Venetian Rule; and c) Modern and Contemporary History. The main conference themes designated for all sections are: a) Subversions, revolutions, discontinuities, revolutions; and b) Health and sickness in human communities. The Congress will also include Plenary Sessions, with keynote addresses by members of the Cretan Studies academic community.

Congress sessions will be open to the public throughout, in person and via live streaming on the Congress website.

Keynote speakers
Announcements
Location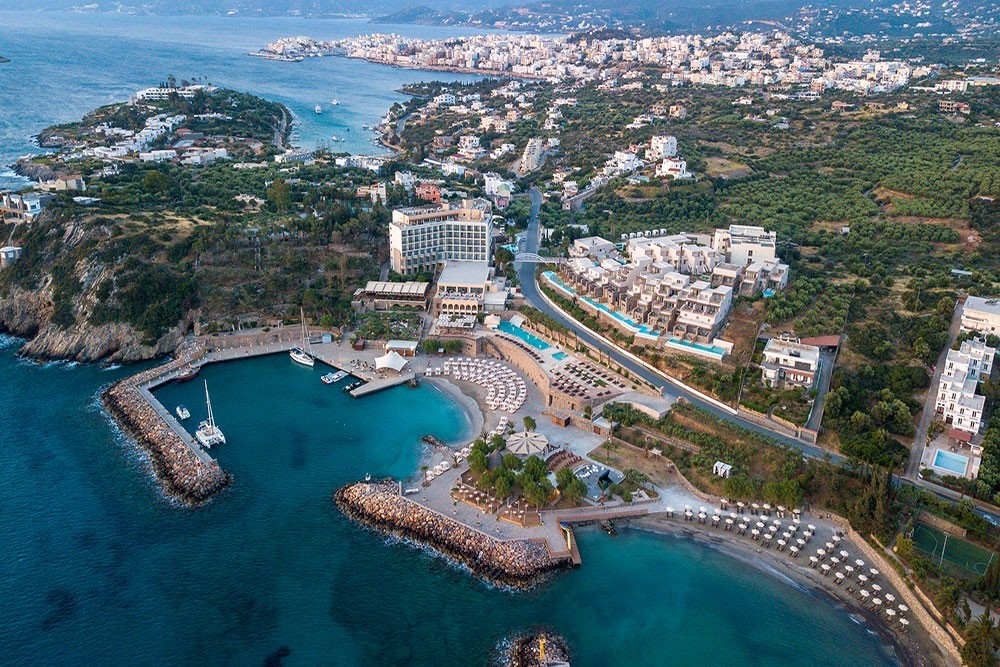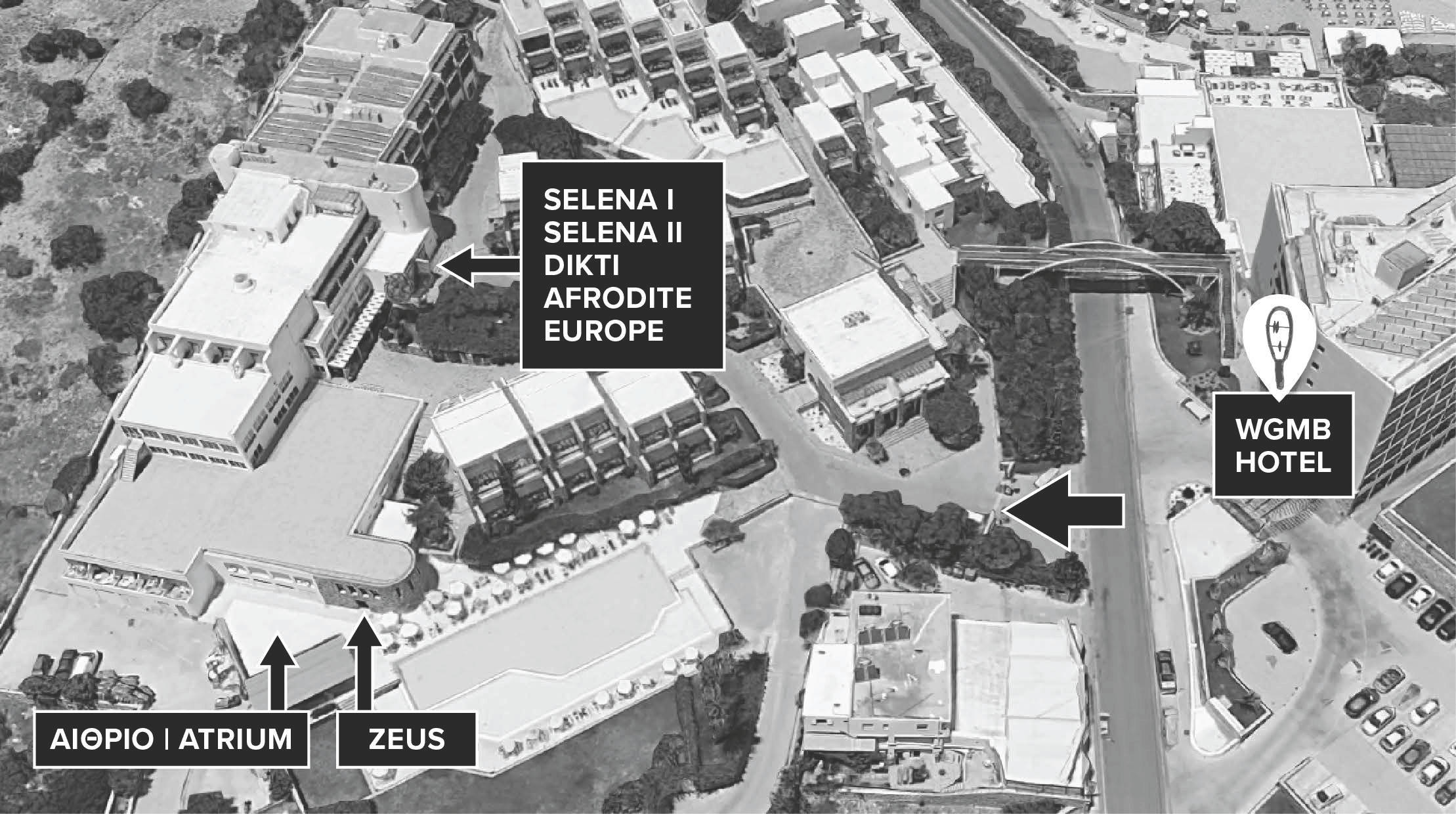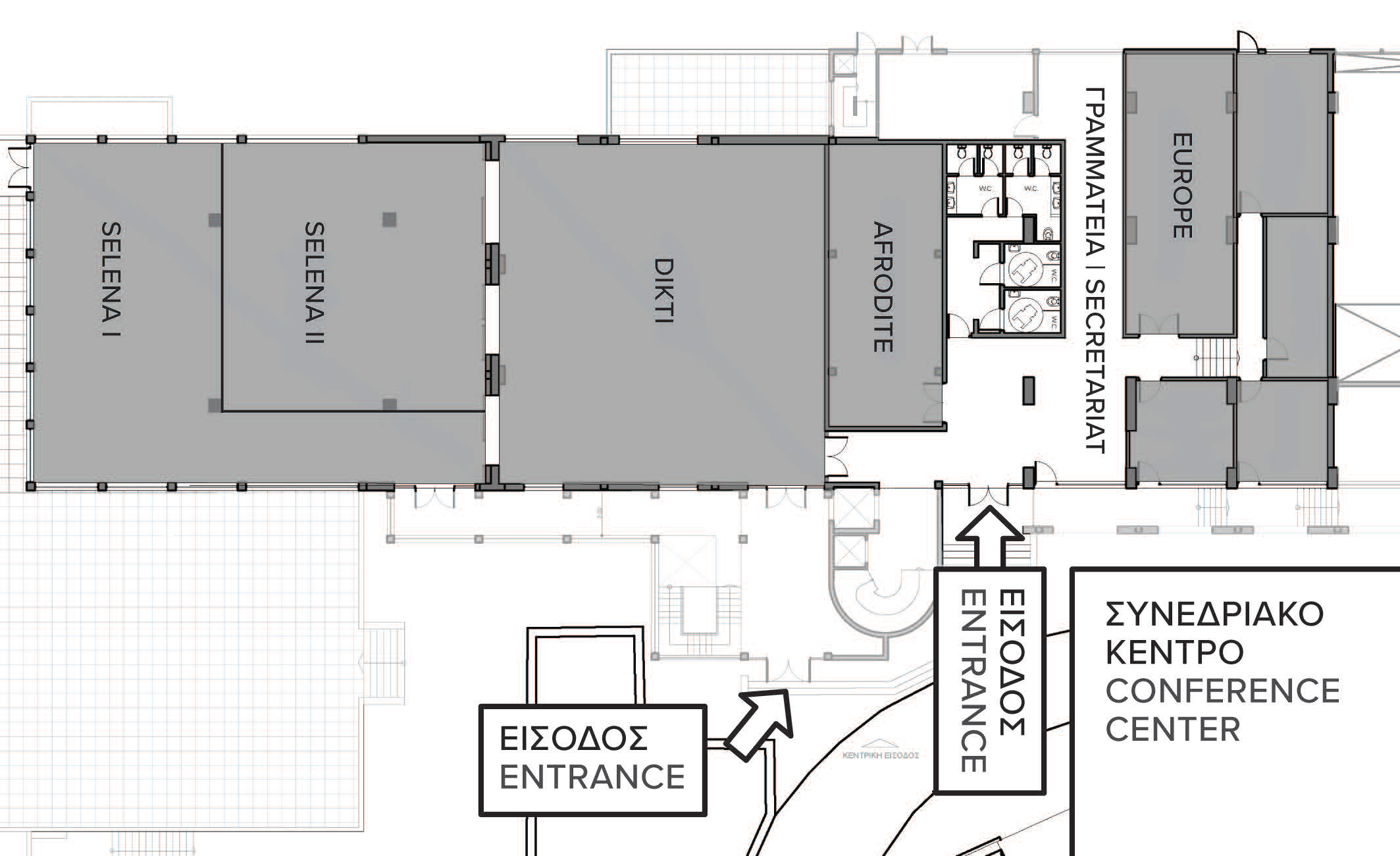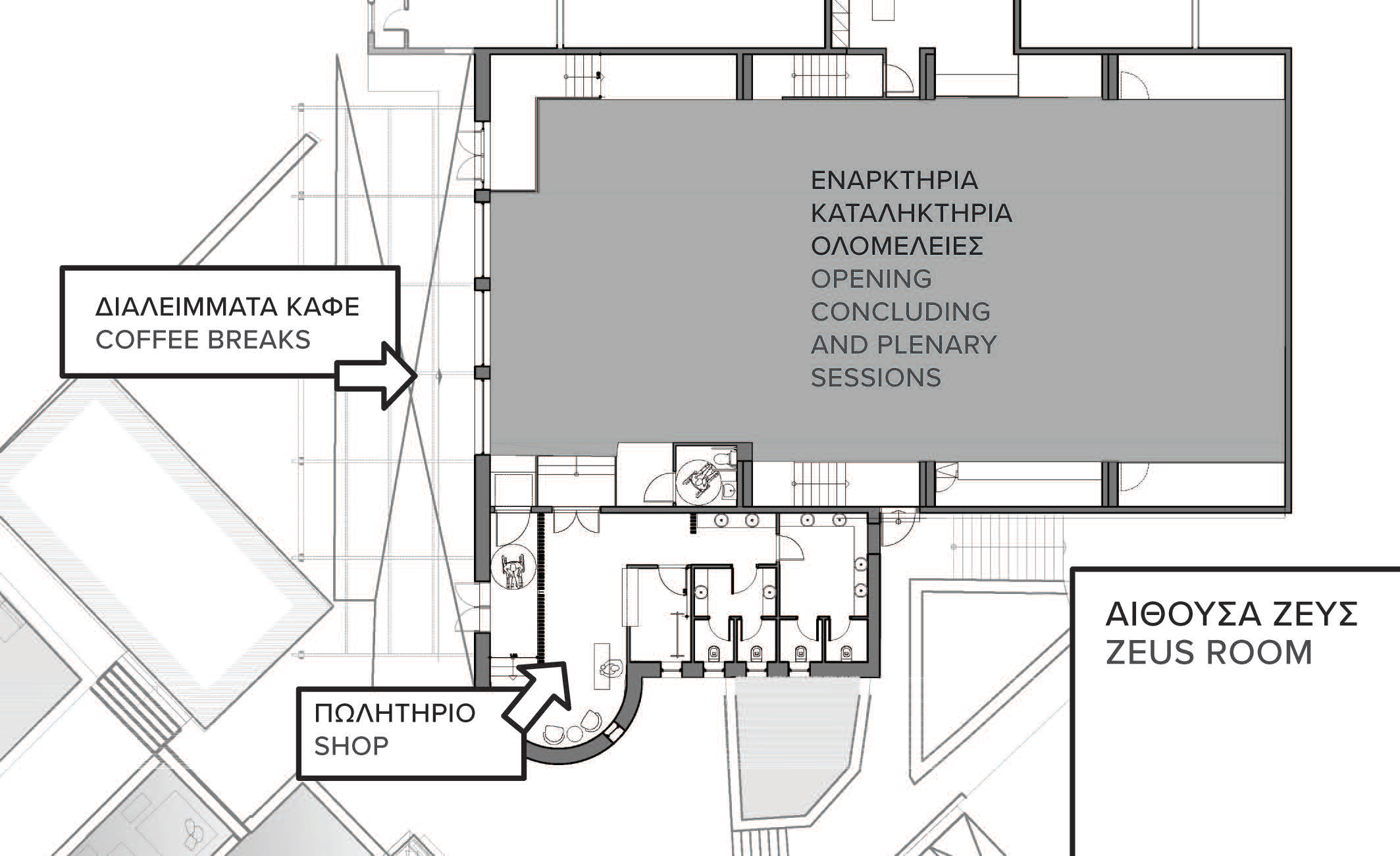 Congress room